Starbucks Holiday Specials
Starbucks Holiday Specials.
Starbucks, as usual, has a number of tricks up their sleaves for the Christmas holidays.
As their traditional "Red Holiday Cups" return this week, the coffee chain will offer a Buy-One-Get-One-Free promotion on their Christmas drinks for 5 days, starting on Thursday the November 10, 2016 and until the 14th of November. The deal is available every day from 2-5 pm.
At all participating Starbucks coffee shops in the US and Canada, you will get a free drink, of similar or lesser value, when you buy a "Holiday" drink.
You can choose between these drinks:
Caramel Brulée Latte
Gingerbread Latte
Eggnog Latte
Teavana Joy Brewed Tea
Spiced Sweet Cream Nariño 70 Cold Brew.
Chestnut Praline Latte
Peppermint Mocha
Skinny Peppermint Mocha
The free drink must be of equal or lesser value, and can be hot, iced or blended drinks.
Some European and Latin American countries will also offer the Buy-One-Get-One-Free Special.
Starbucks announced the holiday BOGO on the Starbucks News site and on Facebook.
The Starbucks Green Cup Controversy.
Starbucks recently introduced a green cup with a "mosaic of a hundred people drawn in one continuous stroke" featuring on the cup. Unfortunately, many people thought that the green cup had replaced the traditional Red Holiday Cup, and some believed it to be a politically correct 'war' on Christmas.
Not so. The Red Holiday Cup is back and the BOGO offer has been rolled out to emphasize that.
This year, the Red Cup designs were created by 13 women from six different countries, including the U.S, Indonesia, Dubai, Canada, Russia and South Korea. Starbucks has for the first time moved away from their 24-year-old one-cup campaign. The Red Cup designs were chosen from over 1,000 customer designs on Instagram.
Starbucks Rewards Program.
If you are searching for other deals then the Starbucks Rewards Sign-Up page is a good place to start.
By joining, loyal customers will receive a free drink or food item, a Free Birthday item, Free in-store refills, as well as special offers on popular drinks and food items.
You will also earn 2 Stars for every $1 you spend using your Starbucks App or registered card in stores or online, no matter what you buy.The stars can be redeemed for free food or drinks.
There are 2 ways to sign up:
Sign up online with a Starbucks gift card or sign up with a Star Code. You can get a Star Code from specially marked Starbucks products at grocery stores, or in an email after registering for special offers like Star Dashes.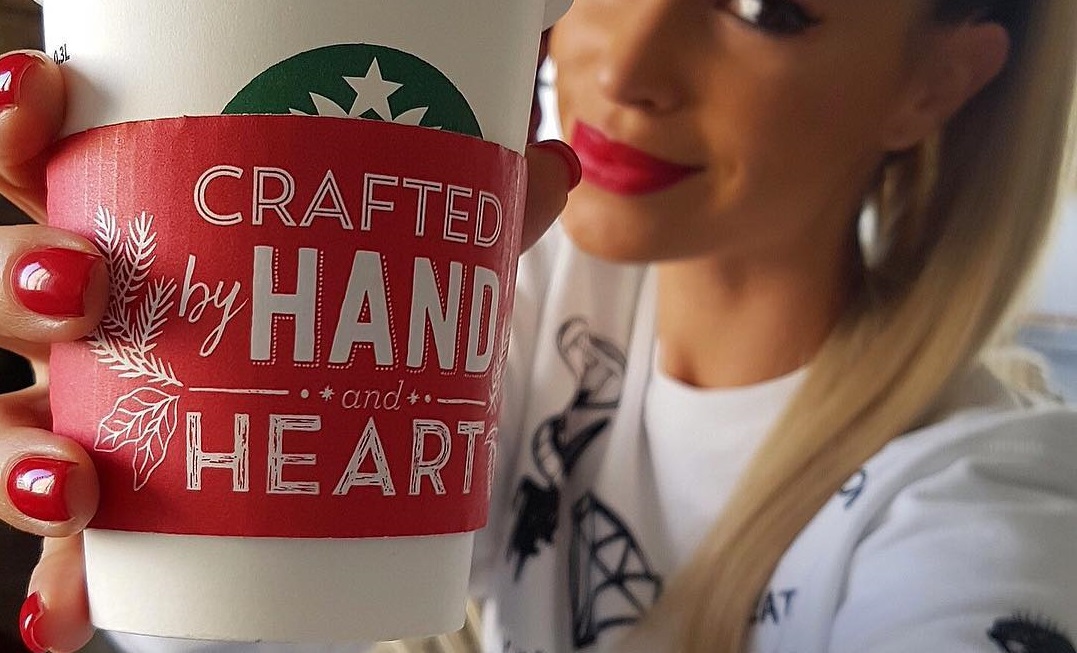 Save
Save
Save
Save